Dance recital gift – easy to make
Are you looking for a cute, affordable dance recital gift for your dancers for their dance recital this year?  We've got you covered.  Just download this template and  print out as many copies as you need.  Grab your hole punch and a bunch of pencils or glow sticks and you are set.  These recital gifts are quick easy and affordable.  Not only are they super cute but they leave your dancers with a lovely, positive message, helping them to feel more confident as their nerves start to build before their big stage debut.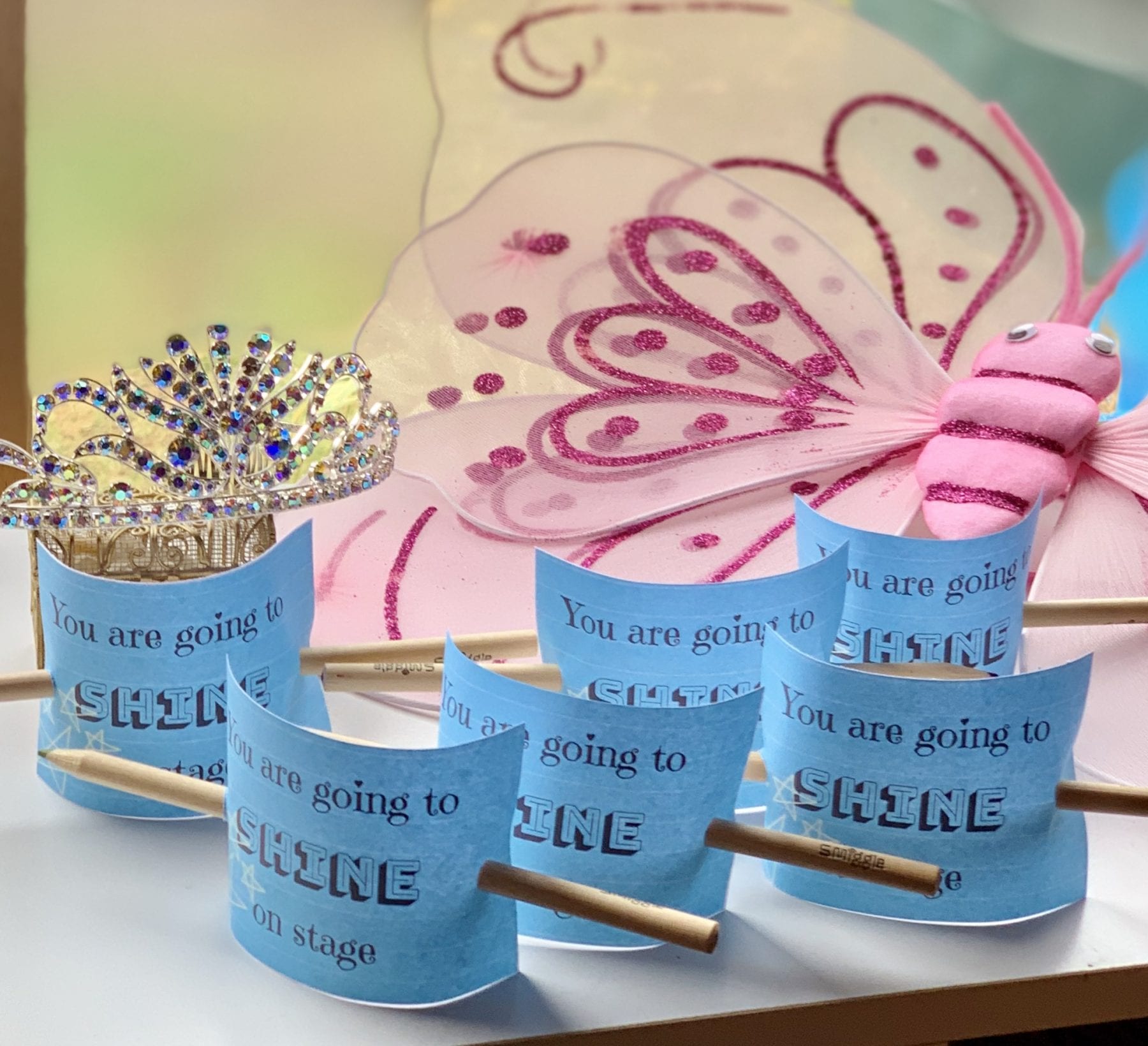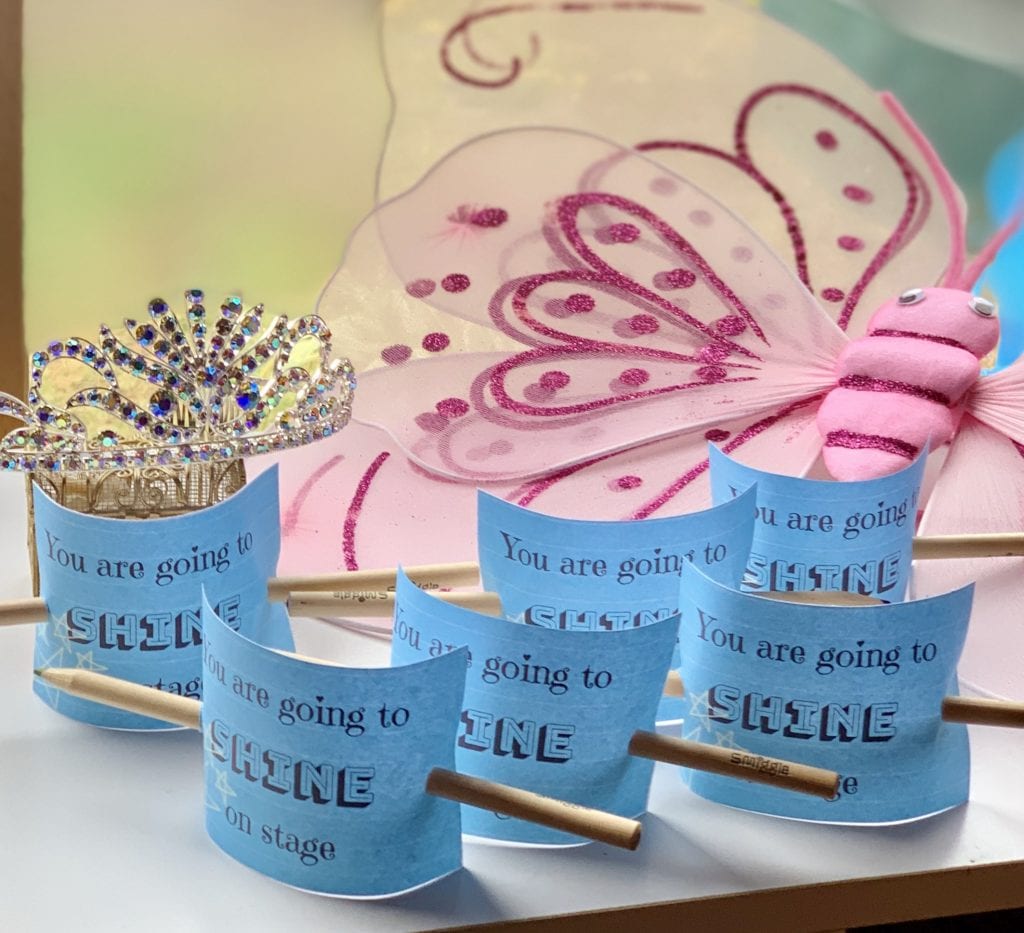 The download comes in two sizes, A4 and standard letter.  This download is part of the growth mindset for dance resource kit,  if you are interested in learning more, you can see the whole kit here.
To download the dance recital gift template just enter your email below.
Keeping your younger dancers entertained Backstage at recital can be a challenge.  They are excited and full of energy and want to be loud active whilst we want them to be quiet and still.  The Ballet activity pack is your answer – complete with coloring activities, design your own leotard and make-up, design your own tutu, copy to draw activities, word search, ballet positions and more.  This is a perfect pack for keeping little hands busy backstage at recital at competitions and at summer dance camps.  You can find out more about the ballet activity pack here.