Find Great Dance Resources
See What's Hot in Our Shop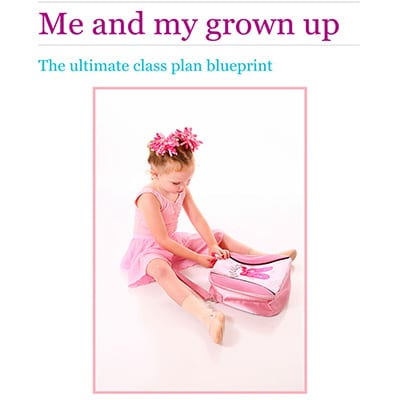 After teaching literally thousands of preschool ballet classes – my class plan blueprints are finally available.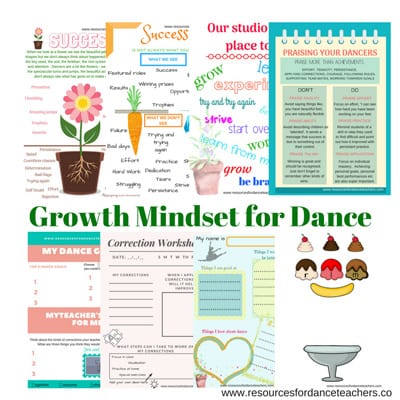 The Growth Mindset for Dancers II Program and Printables gives you al the tools you need to scaffold the transformation…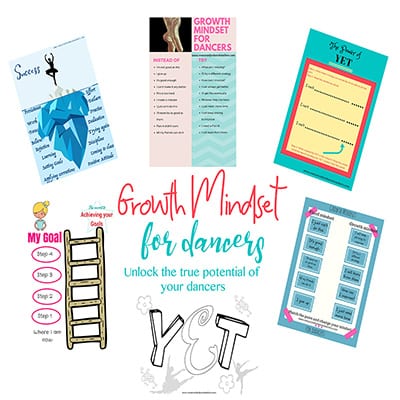 It's finally here! The Growth Mindset for dancers resource kit! Since I started implementing growth mindset into…..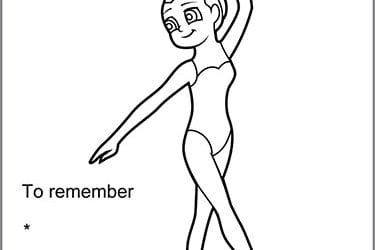 Ballet Body positions activity pack Are your dancers struggling to learn their ballet body positions? Do they know their Croisé devant from their Ecarté? Never fear, the answer is here!  The ballet body directions activity pack includes over 20 pages of worksheets,...
Find Great Dance Resources